Business
What do we mean by business? Well, whether you're an evening janitor called Will Hunting who is a mathematical genius or the Wolf Of Wall Street, working in an office or a learning insitution requires stationery, furniture, technology and electrical accessories. And plenty of it!
These are considered essentials. Thus for, we have created this ingenious Business Category, to allow all of our customers to find all the very latest promotional discount codes that are applicable to their needs.
From notepads to calculators, paper to PCs and desks to catering appliances, we work with retailers who specialise in these products, and so much more. The likes of Staples, Ryman, One.com and VistaPrint are all included, plus hundreds more. Search through and you'll be find a relevant offer that you'll be eager to use. We promise.
Our Business Retailers
Staples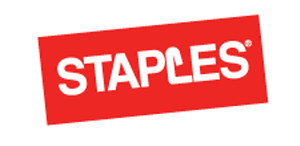 Quite easily one of the most recognised in the sector, you'll most likely come across many of Staples' products in offices near you. Established in America but renowned in the UK, individuals, organisations and large coorporations flock through their doors in search of the essential supplies. Their low-cost prices are also a bonus!
VistaPrint

For home and business printing, look no further than VistaPrint. They are experts in helping promote businesses of all sizes. If you've got a particular budget, VistaPrint can help for sure. From personalised business cards, flyers and brochures to banners, advertising boards and desk calendars, they do it all. Creating a recognised name for your business is as easy and affordable as ever.
One.com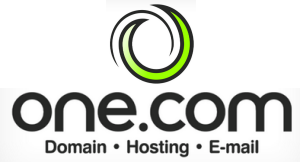 As a company or freelancer, being on the internet is as important as ever, as this is where the majority of business and connections are made. You may not be too clued up on the web, but the process is made so much easier with One.com. Web hosting is made simple. Prices are extremely cheap and it many services are included. If you want to get up and running on the world wide web, you can with One.com.
Ryman

Another very reputable office stationery supplier is without doubt Ryman. Their heritage and history dates back more than 100 years, so it's fair to say that they know a thing or two about providing customers with quality and value.
It doesn't just end with stationery however, because their collection of products also includes general office supplies, paper and printing, furniture and storage, plus electrical and technology.