Family Days Out in London
First time visiting London? Not to worry we have all the info you could possibly need to plan a fantastic trip for you and your family.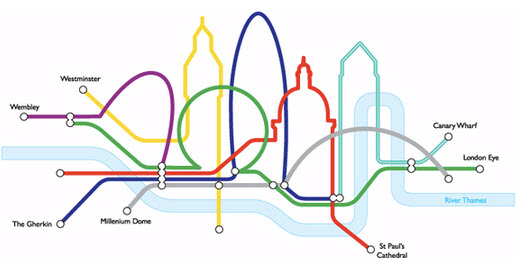 About London
Being the capital of England, London is a political and cultural hub not to mention the home of the royal family as well as many world renowned attractions including Big Ben and the Houses of Parliament.
In terms of diversity you won't find a better place than this wonderful city with its wealth of different cultures, religions and languages.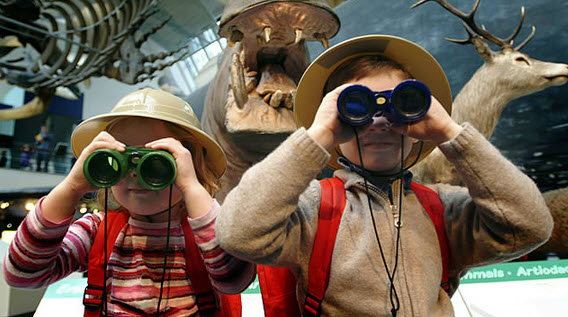 Attractions/things to do
London boasts a long and well documented history including four World Heritage Sites such as the Tower of London and Westminster Abbey.
For tourists there really is no better place to visit in Britain due to its huge amount of museums, historical sites and world class restaurants and bars.
Not to mention the shopping, and wow is there a lot of it! From small vintage markets and designer boutiques to the alternative Camden Town and world famous Oxford Street.
There are plenty of outdoor spaces, free attractions and of course the River Thames, people have lived in London all their lives and not experienced everything this bustling city has to offer.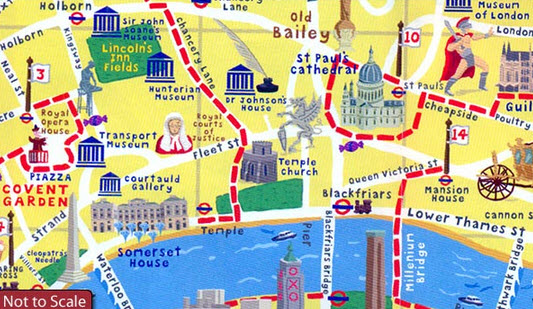 Visiting London with Children
It may not be the first place you think of when planning a family day out or holiday but trust us there is plenty to do and there's always something on that will keep the little ones entertained for hours.
Have we peaked your interest? Then why not check out some of guides to the best activity hotspots in London for the whole family.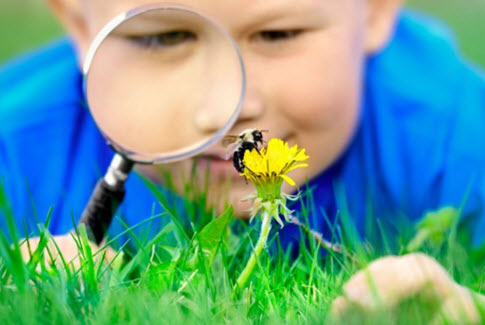 Top 10 educational things to do in London
As well as lots of exciting free things to do, there are also tons of top educational attractions that will see little minds ticking over as they have the time of their lives. The capital is busting with workshops, museums and galleries.
It doesn't matter if you have a little book worm or a budding artist on your hands, there is something for everyone. Some of these events and places are still free as well (an added bonus)!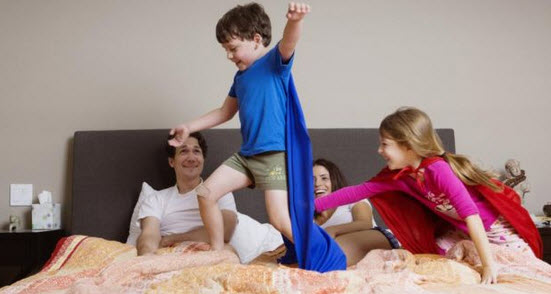 Hotels
Looking to stay more than one day? Then you're in luck with a whole host of hotels to suit different tastes and budgets whether you want 5 star accommodation or a quaint bed and breakfast you'll find it in London. For our top accommodation picks click here.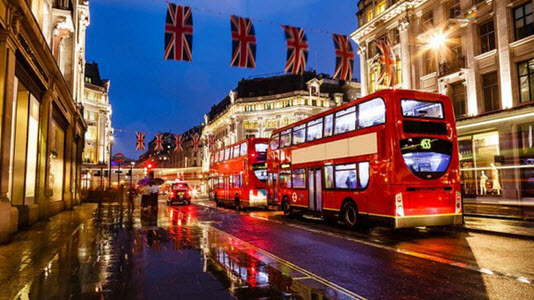 Transport
London has a first class travel system in place whether you choose to travel by the tube, on the iconic red buses or black cabs you'll be able to get around the city fast and without breaking the bank. For more info on getting about in London click here.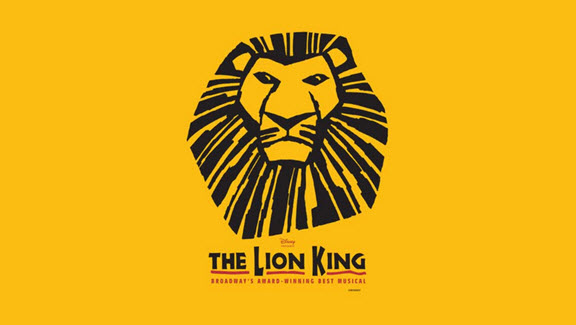 Top 10 Family Friendly West End Shows
London is the heart of the British theatre scene and the shows running at the West End certainly reflect this. Some productions lend themselves towards a more adult audience but parents will be pleasantly surprised at the amazing choice of child friendly shows available. Have a peek at our list of favourites and gain some inspiration for your little ones first musical/play experience.