Lingerie
Knickers, panties, underwear and unmentionables; lingerie has gone by many names over the years. The development of women's lingerie has gone from strength to strength. Depending on what you purchase, you can send out a different message as your undergarments can be as indicative of your character, as the clothes you wear.
Do you want to feel more confident? Buy something that suits your body type and lends the necessary support. Do you want to feel sexier? Blow your partner's socks off with something from a raunchier line of lingerie. Do you want to avoid black eyes when jogging? Buy a sports bra and save yourself the embarrassment…
Everything from the colour of your bra, to the material it's been made from, can speak a language of its own. White lingerie has been associated with innocence and purity, while red is the fierce colour of passion and lust. A timeless black bra apparently boasts confidence and sex appeal. What do your bras say about you?
Our Adult, Lingerie and Sleepwear Retailers
Ann Summers

Ann Summers have helped empower modern women by making adult themed products more acceptable. This high street retailer has been keeping men, women and couples coming back for more time and time again. With a range of adult toys, lingerie and videos on offer, bedrooms are now a lot steamier. Order online if you're feeling a little self concious about walking into an adult themed store.
Boux Avenue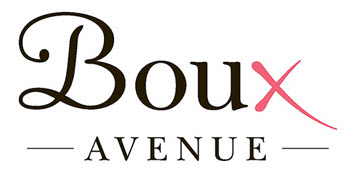 Boux Avenue have it all. Whether you're looking for practical bras, comfy pyjamas or swimwear for your summer holiday, you'll find it here. Bringing together excellent contemporary designs and high quality materials, they have been a perfect fit for women of all ages, styles and sizes. Keep abreast… of the latest collections and offers online and get them delivered straight to your door.
Bravissimo

Boobs come in all shapes and sizes. For ladies with a bigger bust, look no further than the fantastic range at Bravissimo. Specialising in cups sizes D-L, they have been providing busty women with the right kind of support they need. Offering more than just lingerie, with a line of nightwear, swimwear and clothing also available. Embrace your curves and find the perfect fit for you.
Bedtime Flirt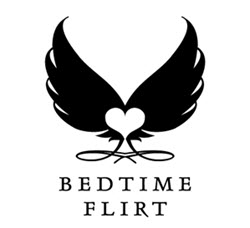 If you're looking for some glam, Bedtime Flirt is made for you. With some of the glitziest designer lingerie on offer, they'll certainly turn some heads. They aren't afraid to try new things, creating some wonderfully unique pieces with luxury fabrics and materials. Spice things up for you and your partner with some irresistible new pieces or keep it classic with their best sellers.