10 Environmentally Friendly Childrens Christmas Presents
10 Environmentally friendly children's Christmas presents
Find the perfect Christmas present can be hard enough let alone finding an eco-friendly and sustainable gift.
Here at Money Saving Heroes, we've taken it upon ourselves to find you the best environmentally friendly children's Christmas presents on the market.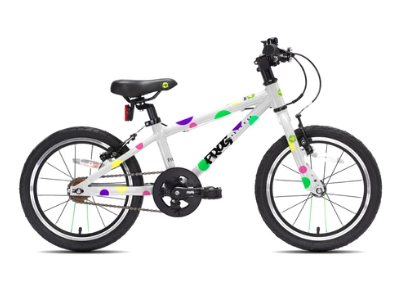 1. Bikes
Bike are often top of the list for most families at Christmas time. They are an environmentally friendly form of transport and get the family out and about on adventures. However, as we all know kids quickly grow and their old bikes often thrown out.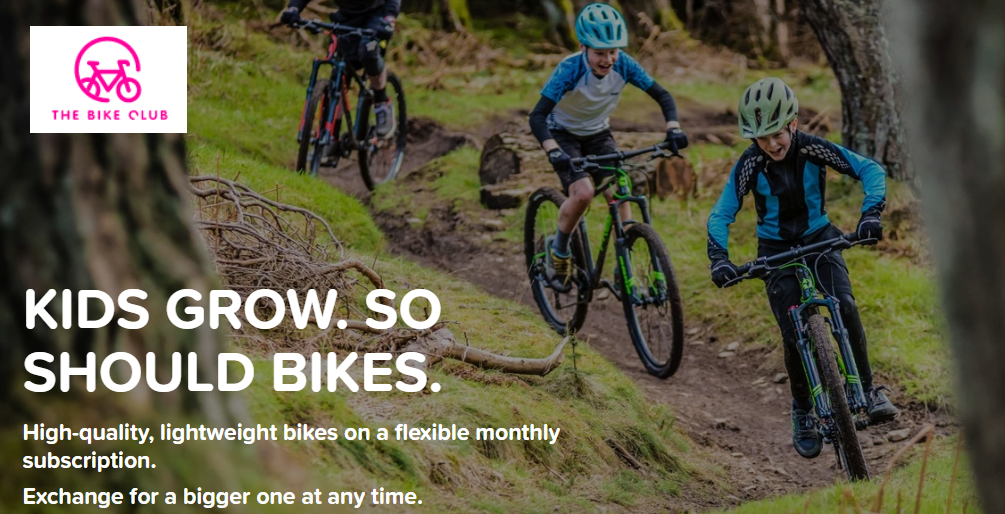 The Bike Club have come up with a fantastic more affordable and sustainable way to enjoy cycling. You simply sign-up to their the club and pay a monthly subscription (from as little as £5 per month) for a suitable bike and simply trade it in for another one as your children grows. Genius Idea!
2. Wooden Toys
Wooden toys are a firm favourite for an eco-friendly option and there are lots of options available for all genders. Most toy retailers stock a wooden range from wooden kitchens to car transporters and ride-on's. Here are a few of our favourites:
Save £10 on this wooden Kitchen at George at Asda, now just £35.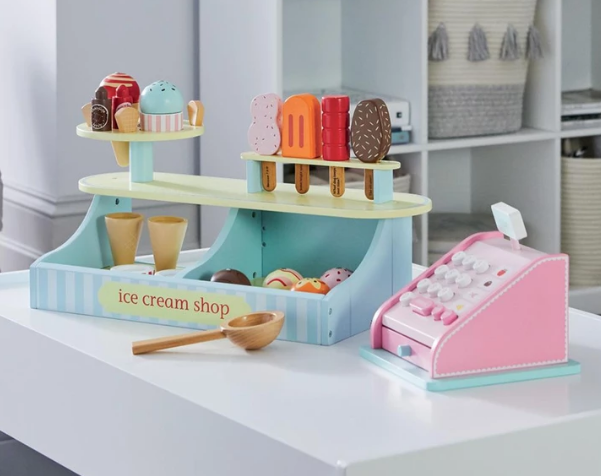 This Lolly & Scoop Ice Cream Shop from The Great Little Trading Company is £65.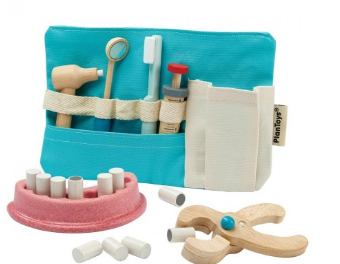 Babipur retail offers ethical shopping for kids. This Plan Toys Dentist set for £29.94 is just one of many great toys they stock.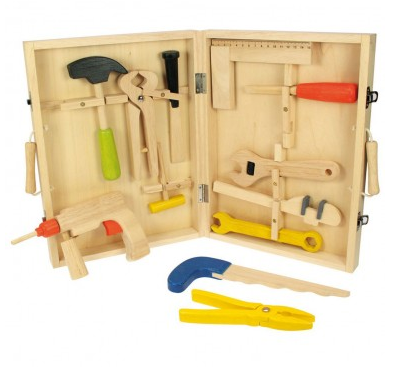 This Little Carpenters set from BigJigs, is a marvellous tool set to encourage imaginative play, problem solving and develop hand/eye coordination. £22.95 from the WoodenToyShop.co.uk.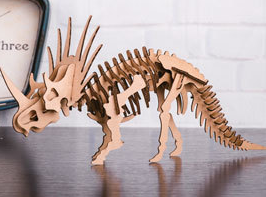 Make awesome 3D models of a Stegosaurus and Triceratops from eco-friendly and non-toxic pieces. Just £4.99 at The Book People.
3. Train Sets
This Recycle Factory Fun Eco-friendly Train Set by CKB Ltd, won an award for its innovative green concept, allowing a child to create their own track by recycling waste paper, using the kit provided. Just £9.99 available at Amazon.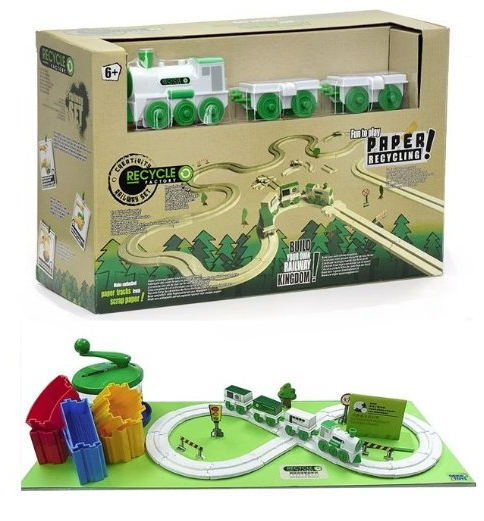 4. Play Dens
Every child loves imaginary play and cosy den to read stories by torch light.
The Squirrel Play Wooden Teepee is made from 100% breathable cotton canvas and wood canes, which can be easily folded away. Just £29.99 At Smyths Toys.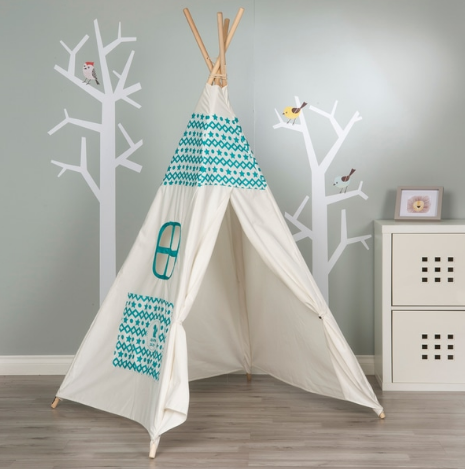 5. Contruction Toys
Quadrilla is an award winning high-quality wooden Marble Run construction system to invites motor and building skills that is designed to last. Crafted with heirloom quality birch and rubber wood it will be treasured through the generations. Various sets available. This set is just £29.95 at Wicked Uncle.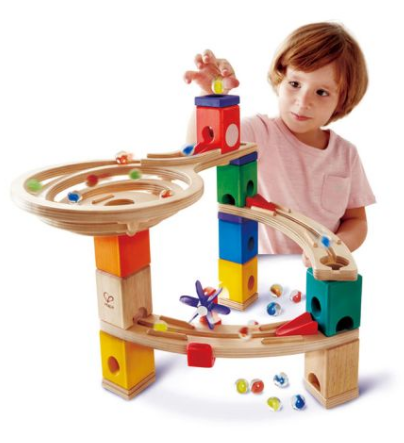 6. Recyled Plastic Toys
Green Toys are made from 100% recycled plastic milk jugs. Packaged with recycled and recyclable materials and printed with soy inks. Suitable from 6 months. £11.99 each. Available at JoJo Maman Bebe.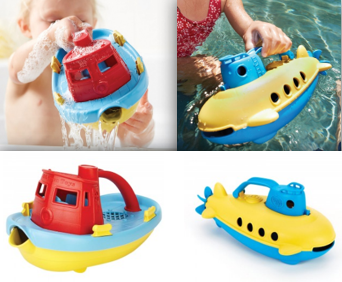 7. Eco Crafts
Earth face painting kits are safe, eco-friendly face & body paints with over 70% Certified Organic ingredients and eco-friendly packaging. £17.49 at Conscious Craft.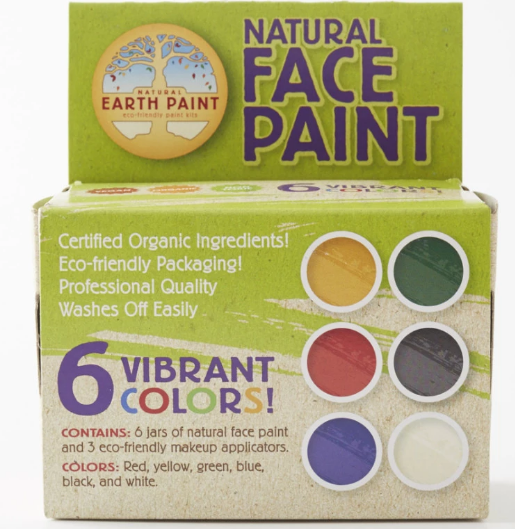 Loome Pom Pom Kit, contains 100% Organic knitting wool and wooden tools. £26 from Conscious Craft.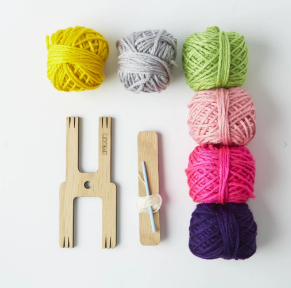 Create unique weavings with a square wooden weaving frame. Let your child experiment using different recycled materials and organic wool. £10.95 at Conscious Craft.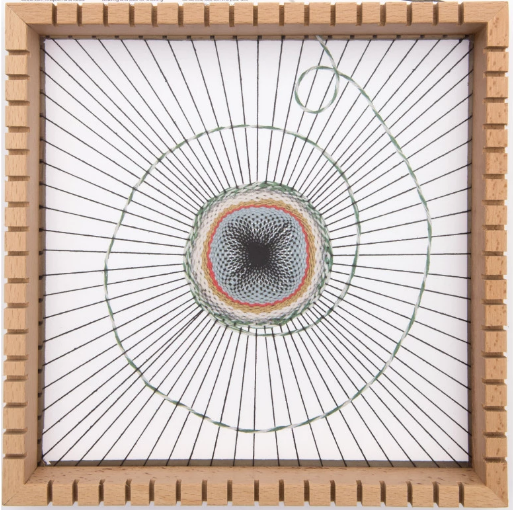 Cute little crayons that are made from pure and natural soy waxes which are coloured with mineral pigments. £11.95 from Conscious Craft.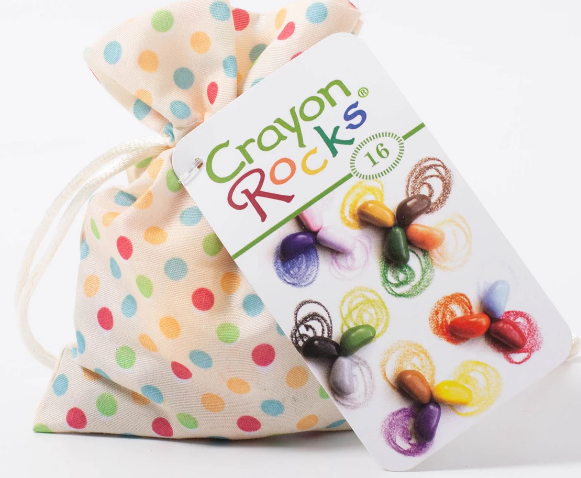 8. Paper Toys
100 Paper Planes to Fold and Fly in a Paperback book, with step by step instructions. Once finished simply recycle the paper. Just £5.99 at Wordery.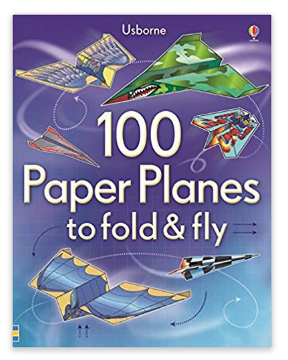 Green Creativity Recycled Paper Beads. Make pretty paper beads from old magazines and newspapers, then turn them into Jewellery. £11.95 at Ethical Superstore.com.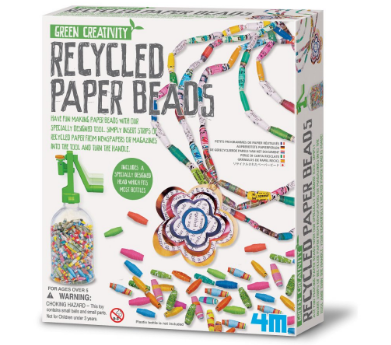 9. Sugarcane Toys
Eco-conscious Toys made from Sugarcane, a sustainable plant that reduces carbon emissions. 100% sustainable Bio-toys and 100% recyclable. All available at Amazon.
Tractor - £19.99 Truck - £20.99 Bucket & Spade - £19.99 22 Piece Dinner Set - £21.26

10. Toys For Big Kids
Seedbom gift set. Made with a starch and natural fibre based PaperFoam shell. Organic peat-free compost and non-GMO seeds. 100% recycled & recyclable glue free cardboard packaging. £14.95 at Kabloom.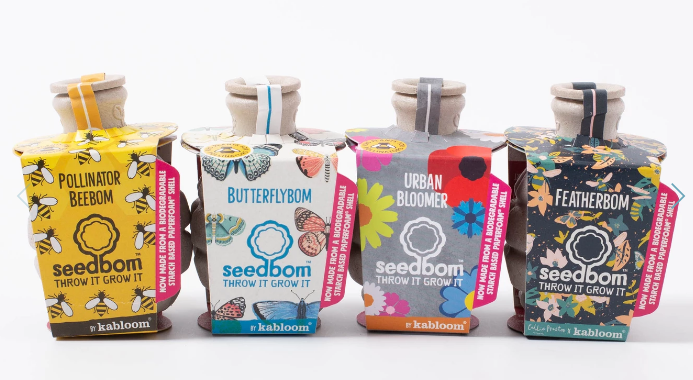 EcoTools Start the Day Beautifully Kit. Crafted with highly sustainable bamboo handles, 100% cruelty-free synthetic taklon bristles and recycled aluminium ferrules. £12.99 at LookFanstastic.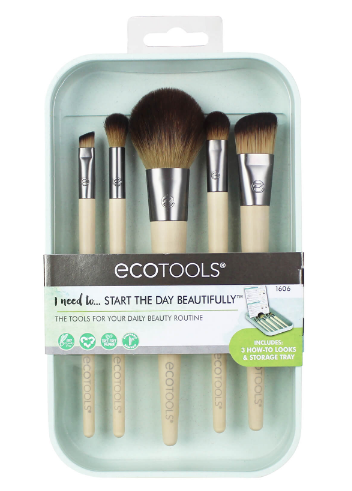 Grow your own llama cress figure, that you can use over and over again… Fair trade, fun and environmentally friendly. £16.95 at Amazon.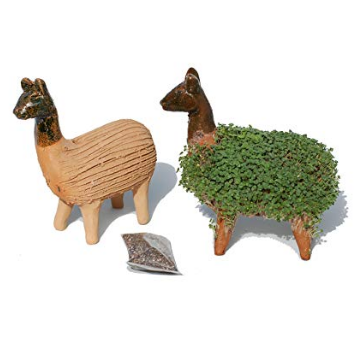 LoveShy loose glitters are vegan and cruelty free. Allergen free, Marine and Soil Biodegradable and Compost Home certified. £6.99 for this set at Amazon.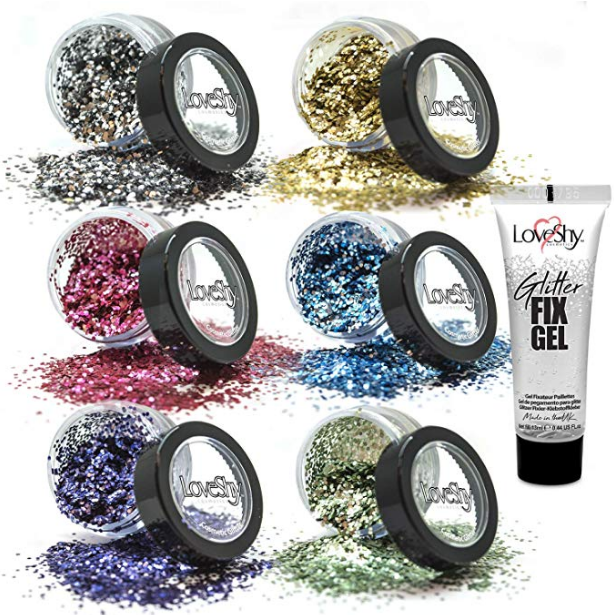 4 pairs men's soft bamboo crew socks. Made from 54% bamboo viscose, 22% organic cotton, 22% recycled polyester, 2% elastane. £24.90 at Seriously Silly Socks.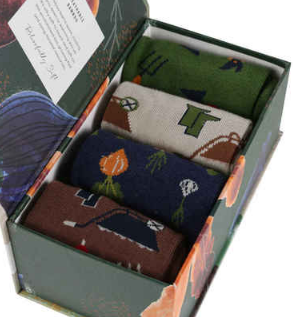 Recycled gold star ring, crafted from ethical gold which is handmade with gold plated eco silver and eco-silver band. £38 at Wearth London.