Cars, Car Rental and Holiday Parking
Keeping your car in tip top shape can be pretty expensive. You need to shop smart if you want to keep your costs down. Not everyone is a petrol head and there are a lot of cowboys out there, ready to rip you off if you're not careful. It's always best to stick to services you can trust.
A healthy car also means a safe car. Don't run the risk of driving on tyres that have less grip than a block of ice. There are tons of great deals out there that can knock money off new tyres, usually when you buy them in pairs or more. You'll get that satisfying feeling once you know you've got them changed for less than you thought.
Whether your motor is in need of a quick fix or a full MOT, you'll want to make sure you take it to the right place for the job. It's also equally important to know when you're throwing money at a dead horse. Sometimes it works out a lot better cut your ties with your beloved 'classic' from the 80s, for something newer.
Fortunately, buying and selling cars has been made even easier, thanks to the internet. You don't have to rely on expensive newspaper adverts or greedy dealers when you can take it upon yourself to post an advert online. Check out our car retailers below to find a service best suited to your needs.
Our Cars, Car Rental and Holiday Parking Retailers
AutoTrader

Auto Trader is at the top of the list when it comes to buying and selling cars. The concept couldn't be any easier. Take a few pictures of the car you want to sell, create a simple online advert and include the necessary selling information. Likewise if you want to buy a car; input some search criteria and start browsing away!
Halfords Autocentre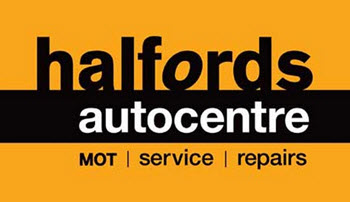 Halfords aren't just known for their bikes and car products. Their car repair services come under the Halfords Autocentre brand. Offering cut price MOTs, services, car parts and repairs, they're beating away the competition without sacrificing the quality of service.
Hertz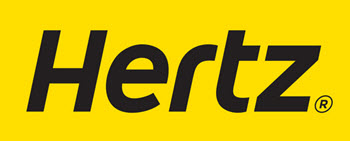 No matter where you are, you shouldn't be without a car. Hertz are able to supply you with a rental car in tons of different locations around the world. Nothing should get between you and exploring your surroundings! With great discounts and offers on rental cars, you'll be on the road in no time.
Purple Parking

Parking fees are a nightmare! Especially at airports. However, if you book your airport parking in advance through Purple Parking, you'll be able to start enjoying your holiday the minute you park the car. We'll do anything to help make your journey easier, cheaper and stress free.