Essential Items For Your Next Skiing Trip
Escaping the daily grind and heading to the ski slopes at this time of year is a real treat for the entire family. You get to spend evenings together in warm cosy cabins eating yummy food and enjoying hot chocolates, maybe playing a board game or two while spending your days going up and down the mountains enjoying the snow and getting tons of exercise at the same time. Kids can enrol in ski schools to hone their skills and adults can get some much needed me time.
Anyone who has been skiing is well aware that you need a lot of gear to be fully prepared for both the temperature and the activities. It also doesn't come cheap a lot of the time but it does pay to spend the extra on high-quality products. Below is a list of what we think are the most important items you need to squeeze into your suitcase before you head off. We've not included the actual skis or snowboard as they are bulky and most people rent them once they reach their destination.
Baselayers
Merino Womens Round Neck Thermal Top and pants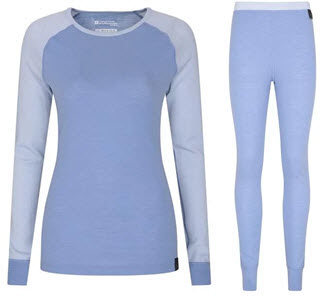 Base layers are vital when going skiing, the temperature on the slopes can easily be in the minuses and spending 10 minutes going up on the ski lift can feel like a lifetime if you are freezing your bum off on the cold metal. We've chosen some Merino wool thermals from The Mountain Warehouse. We love both the quality and colour. The fabric is lightweight, anti-bacterial and high wicking meaning you'll stay super dry, warm and comfortable all day long and into the night. Visit The Mountain Warehouse today and you can save up to 50%.
Snood
Arctic Aura Grey Foxes Multifunctional Scarf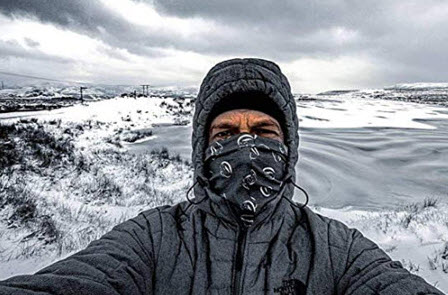 Keep your neck warm with this cute snood adorned with little arctic foxes. It's lovely and thin so it doesn't restrict your movements but keeps that wind off a sensitive area of your body. Just £11.99 at Amazon now.
Helmet
A helmet is one of those things it's worth spending a little more on. After all, in an actual accident, it could be the difference between life and death. We've chosen two helmets for this section. The first is a top range brand and the other is mid-range.
Ruroc helmet
Ruroc helmets are renowned for being some of the best in the game, and their price point reflects this. Stylish yet also super save you can rest easy knowing one of these bad bads is protecting your noggin when you hit the slopes.
Movement Icon Ski Helmet Men's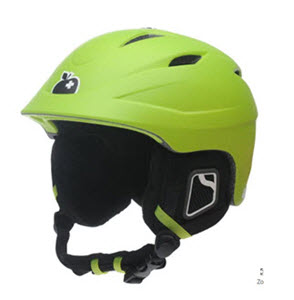 This mid-range helmet maybe a little less stylish but it is still going to do a great job at protecting your head in the event of a fall. It's currently only £5.99 at Sports Direct down from £90.
Ski Socks
Tog 24 - Multicoloured Oberau 3 Pack Merino Ski Socks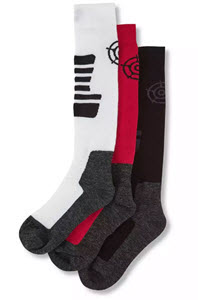 Can you imagine anything worse than cold feet on the ski slope? Us neither. We found these Merino wool socks at Debenhams with £12 off and knew they'd be perfect for keeping toes snug. They even have a cushioned sole so you'll be more comfortable for longer.
Gloves
Gore-Tex Women's I-Super Radiator GTX Gloves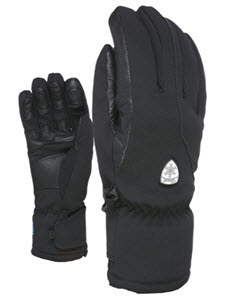 Gore-Tex is top of the line when it comes to gloves and for a week exploring snow tops mountains, you need top of the line. These are wind and waterproof all the while remaining breathable. A fantastic investment for your next winter holiday.
Ski Jacket
Men's Volter Shield Waterproof Heated Jacket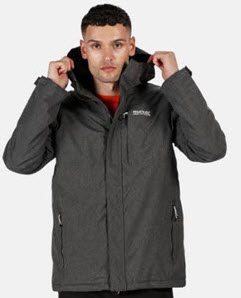 We've gone for a man's heated jacket this time. This battery-operated jacket has a handy on-off switch that allows you to control the three different heat settings. Three pads within the coat keep the torso warm but also prevent overheating. You get 6 hours of heat with each wear. It remains waterproof and breathable and once you remove the power bank is 100% machine washable. This particular one currently has almost £100 off the original price.
Salopettes
The Edge Women's Vail Stretch Salopettes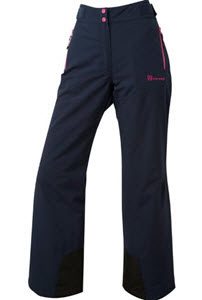 Keeping yourself waterproof from head to toe is vital for warmth when skiing so salopettes are needed. We've chosen these are they have a great shape which doesn't feel as dumpy as some of the ones on the market. Made from breathable material you will keep the full range of movement when wearing them and ankle gaiters stop snow from creeping up your legs.
Ski boots
Apex Women's ML-3 W 2016 / 2017 Ski Boots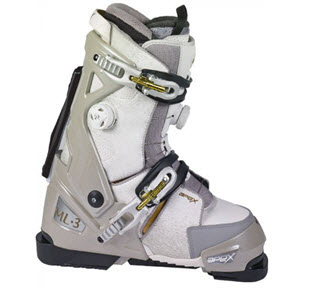 You can't go skiing without a decent pair of ski boots. These are the boots that you attach the skis to. Apex is a great choice and this pair we've chosen currently have over half off! They are designed to be warm, waterproof and easy to walk in with a simple system for strapping on the ski once the time is right. Check them out at Ellis Brigham now.
Goggles
O-Frame® 2.0 XL Snow Goggle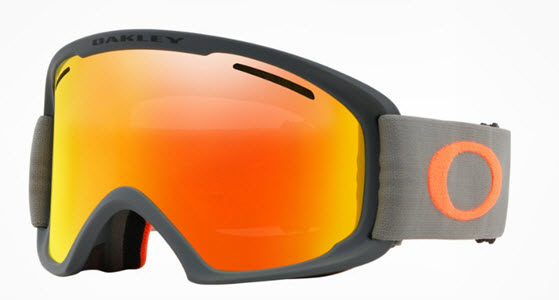 Goggles are so important for keeping snow and rain out of your eyes as you cascade down the side of mountains. Oakley is a top range that provides fantastic polarised goggles at reasonable prices. This pair we've found is half price right now and only cost £40. The huge coloured lens keeps you streamlined and stops the glare of the sun.
Go Pro
GoPro HERO7 Silver Camcorder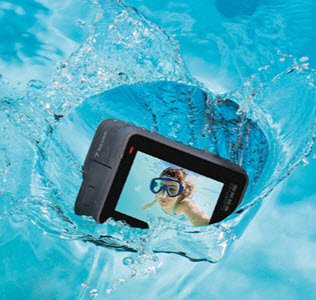 A Go Pro is a fun addition to any skiing holiday. Strap the Go Pro on and capture all your best moments from your point of view. This one from John Lewis shoots high-quality 4k videos you can transfer directly to your device as well as capturing vibrant photos. This one is at John Lewis and is currently £174.00. Don't be seen on the slopes without one.
This list is just the essentials that you need for your next skiing trip, there are tons more items that you could need. Let us know if you think we've missed anything you won't be seen without. Please check in with us before you buy, we may just have a discount or voucher code to save you a shed load.